We help customers scale up their resources based on their requirements. Our staff augmentation is perfect to meet special project needs without the need to go through the complex process of hiring for a full-time staff.

We offer workforce augmentation for specialized niche skills set - in particular,   skills in Workflow Systems, CRM and Collaboration systems.   This allows our folks to leverage on the knowledge of our past experience as well as our associates - all of whom are specialists in their field of expertise.


Workflow SYSTEMS
Experienced and trained resources in K2 and  Nintex
CONTENT COLLABORATION AND CRM
Experienced and trained resources in Microsoft SharePoint and Dynamics CRM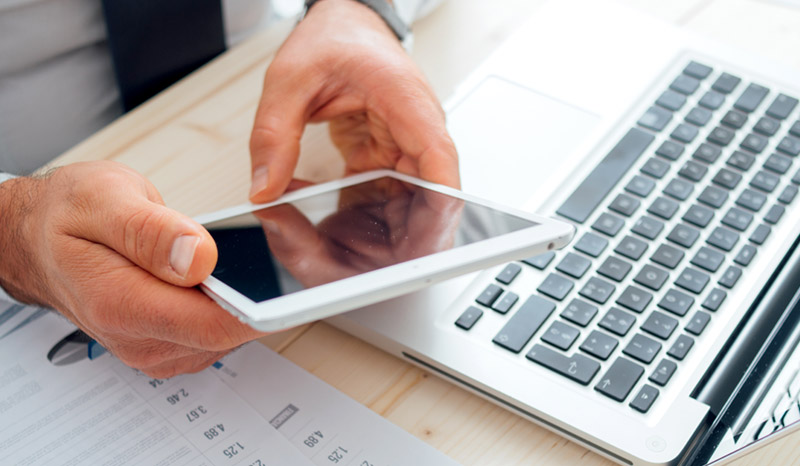 HUMAN RESOURCES
No matter how complex the project, we can tap our network to help find the right professional with the right skill-set.  Do feel free to click on our feedback form or speak with us through our chat channel.